Our Missions, Values, and Practices
Enterprise Technology is Arizona State University's IT department, responsible for the technology experience of our communities. Enterprise Technology advances the ways in which tech is used in person and online to keep our communities successful and secure.
Meet the Enterprise Technology Leadership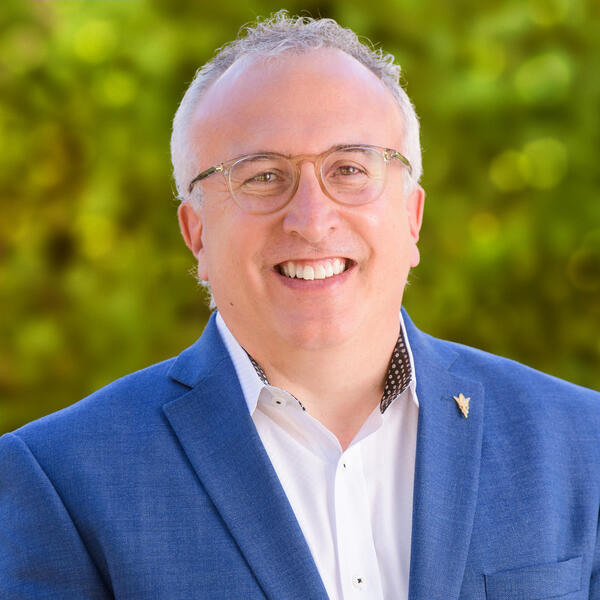 Lev Gonick
Chief Information Officer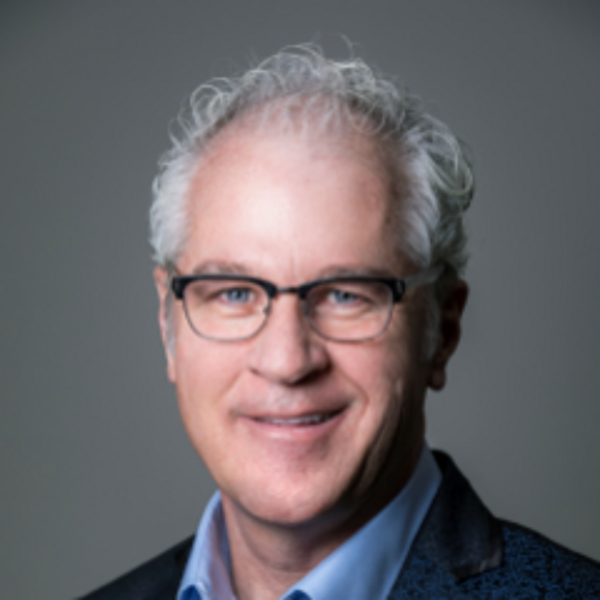 John Rome
Deputy Chief Information Officer, Data Stewardship, Augmented Analytics, and BI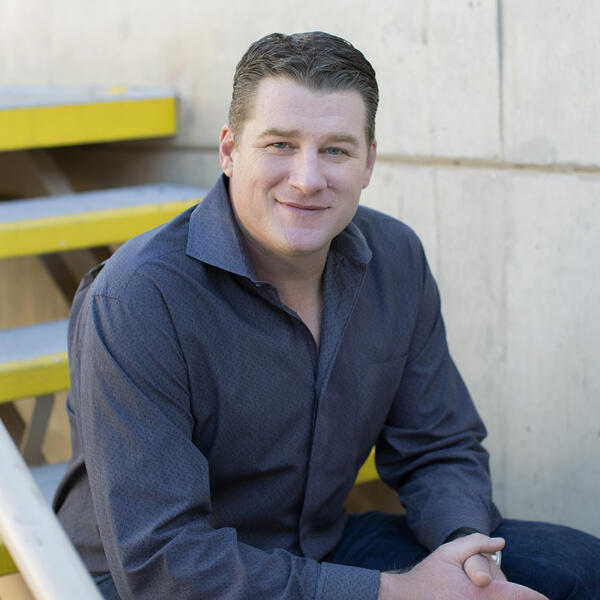 Chris Richardson
Deputy Chief Information Officer Development, Mobility, and Smart Cities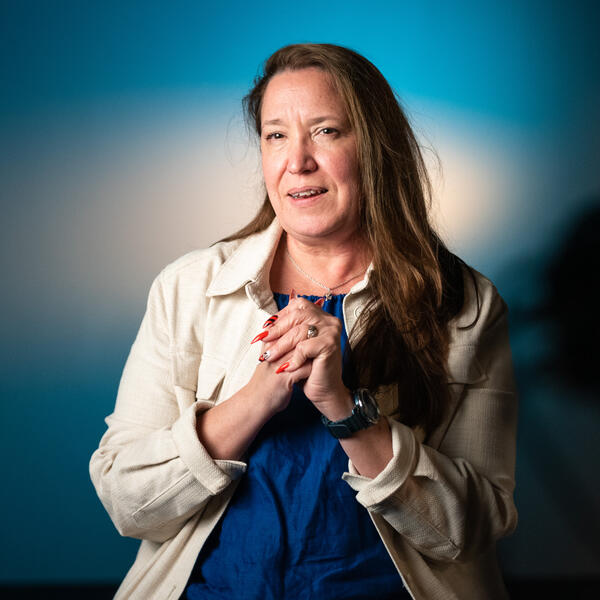 Donna Kidwell
ASU's Chief Information Security and Digital Trust Officer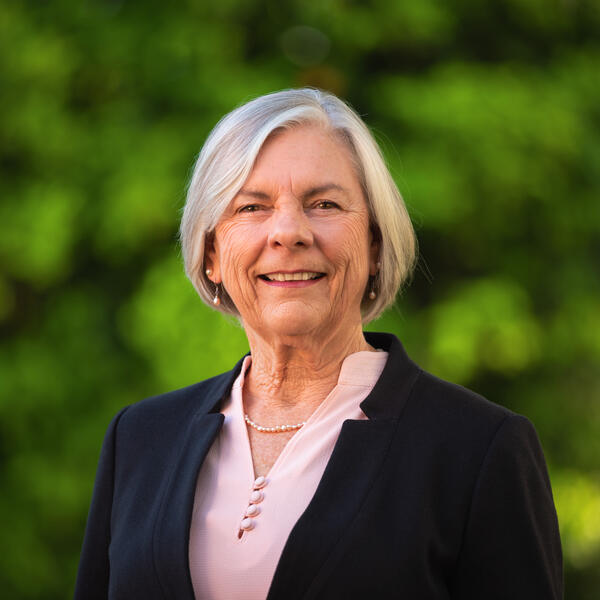 Christine Whitney Sanchez
Chief Culture Officer
A step towards leveraging the collective insight, knowledge and experience of everyone in the Enterprise Technology office. Visit our org chart to view the different "clusters" comprised of empowered Enterprise Technology professionals with similar areas of expertise in key fields. This dynamic chart is a work in progress — version 1.0.
Note: You must be logged in with your ASURITE to view the org chart.
Enterprise Technology Org Chart
Mailing Address
[Name of intended recipient]
University Services Building
PO Box 876312
Tempe AZ 85287-6312
FedEx or UPS deliveries
[Name of intended recipient]
University Services Building
1551 S Rural Rd
Tempe AZ 85287