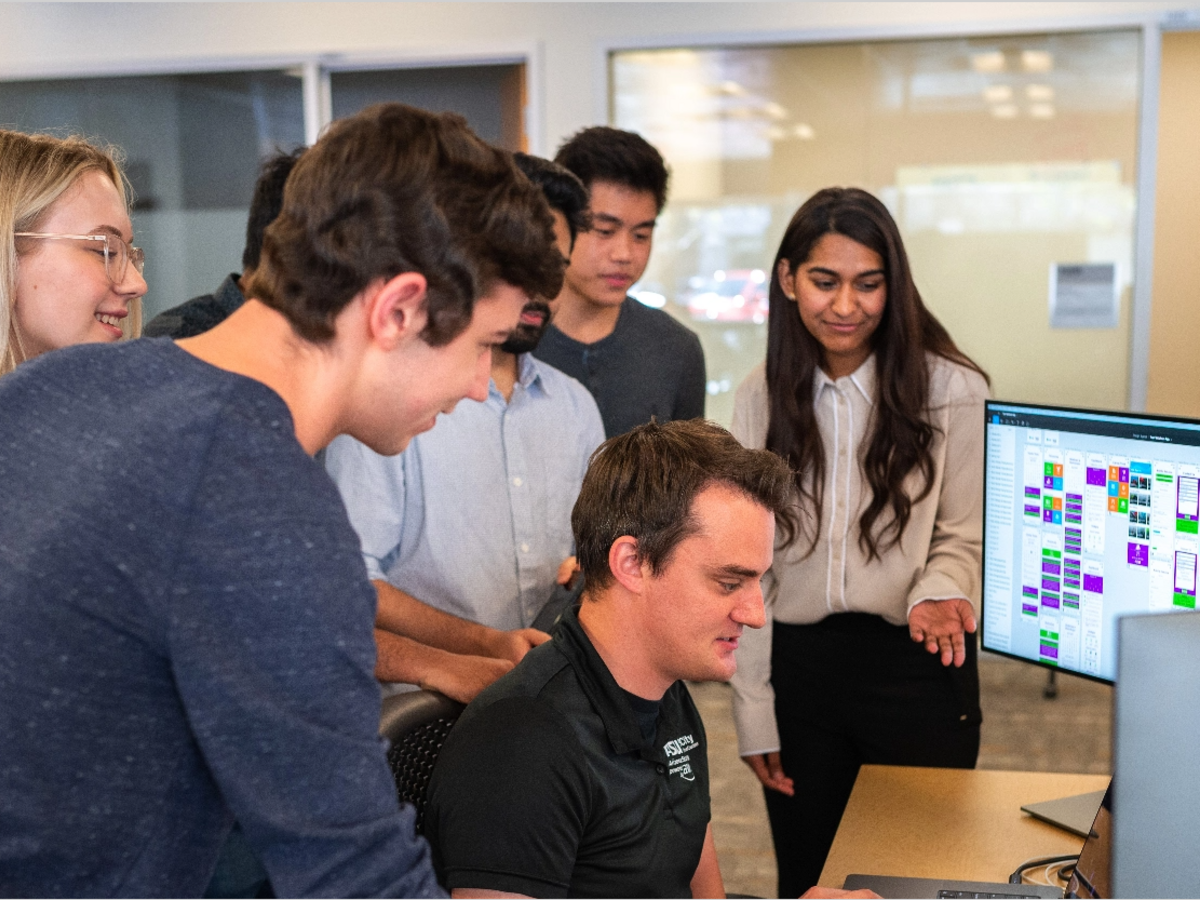 ASU Enterprise Technology collaborates to design and deliver an exceptional, human-centered digital experience for communities we serve – ASU students, faculty, researchers, staff and the greater community in Arizona.
Enterprise Technology Publications
Meet the Enterprise Technology leadership team
A step towards leverage the collective insights, knowledge and experience of everyone in ASU Enterprise Technology.
Note: You must be logged in with your ASURITE to view the org chart.
Enterprise Technology Org Chart