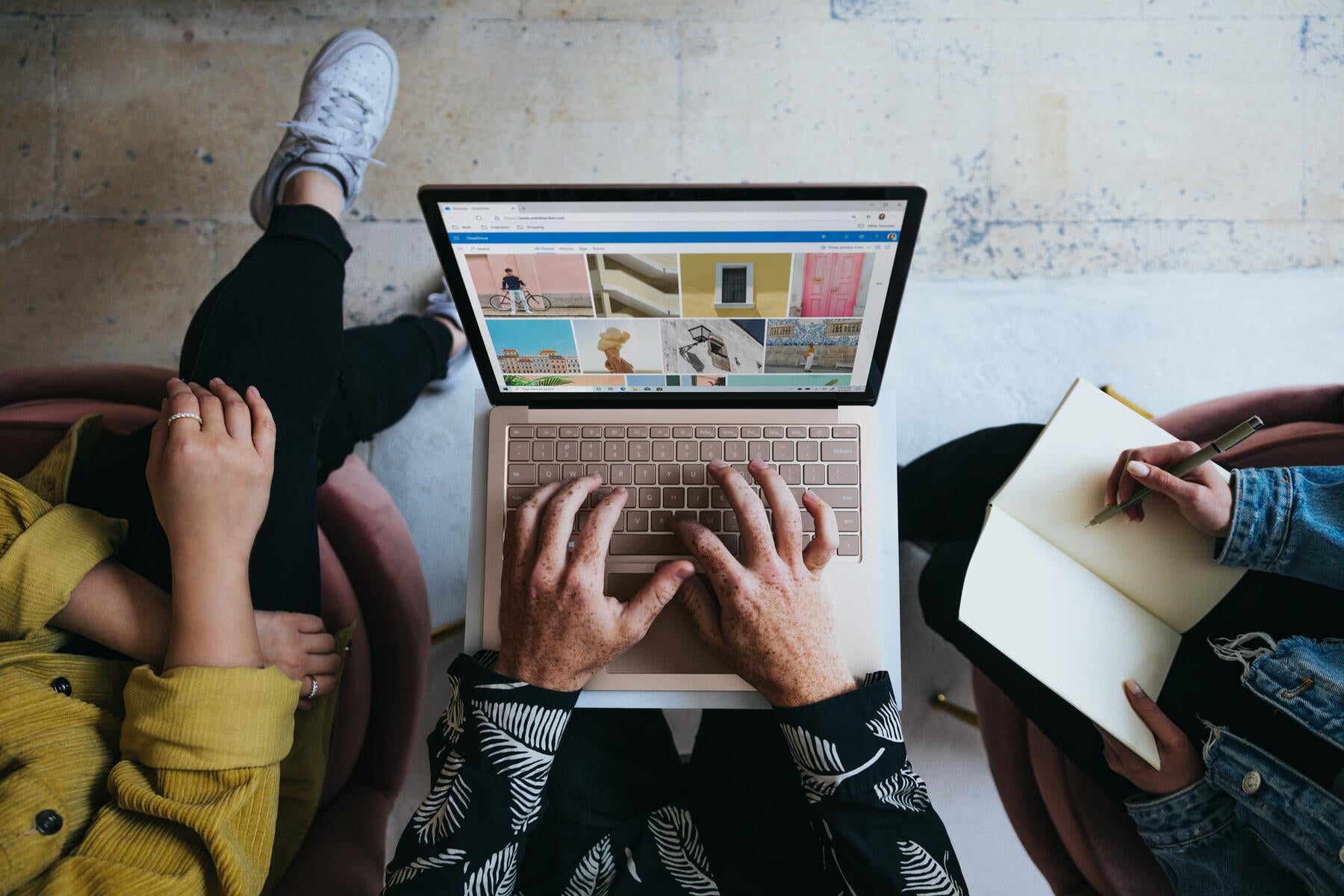 Strength in advocacy: ASU launches Digital Accessibility Liaisons Network
Meeting accessibility standards is required to ensure the inclusion and success of all Sun Devils. Though historically viewed as optional, accessible material in higher education institutions is an essential component of an equitable learning environment. As outlined in the university's Charter, Arizona State University defines itself as an institution measured not by whom we exclude, but by whom we include. As a challenger of inequity in all its forms, ASU is committed to creating a digital landscape that everyone can traverse with ease. 
Empowering a community begins with empowering the individual, meaning we must meet the distinct needs of our diverse populations through universal resources. As such, ASU is introducing a new program: the Digital Accessibility Liaisons Network, which will bring focus to accessibility efforts across the web, technology toolsets and more. 
Managed by ASU's Accessibility Team, this program seeks volunteers who support an equitable institution. Participants will be at the heart of ASU's digital accessibility efforts by promoting awareness, identifying areas of improvement, and continually building a culture of accessibility across the university. 
Changemakers, assemble
Those interested in becoming a liaison will receive training from the renowned WebAIM organization, which will teach them about accessibility laws and standards. The training will also provide a comprehensive overview of disability, including how websites, courses, documents and communications can be inadvertently inaccessible and how to remedy these obstacles to success.
Though this program welcomes all ASU faculty and staff, it is recommended that candidates are comfortable with common technology used at the university (MS Office, Adobe PDFs, Canvas) and have a basic understanding of HTML. Additionally, liaisons will be asked to meet monthly to participate in continuous training, keep up to date with accessibility news and information, and share issues and solutions. Meetings are held online via Zoom.
To join, please contact your department's Distributed Technology (DT) Lead to ensure nomination. Submissions are due by September 30, 2022. More information on training and meetings will be sent to liaisons after that date.
The Digital Accessibility Liaisons Network will create an enduring structure of accessible resources and awareness among Sun Devils. Join us on this mission to transform and enhance ASU's digital landscape.
By: Sophie Jones, communications specialist and culture writer for UTO