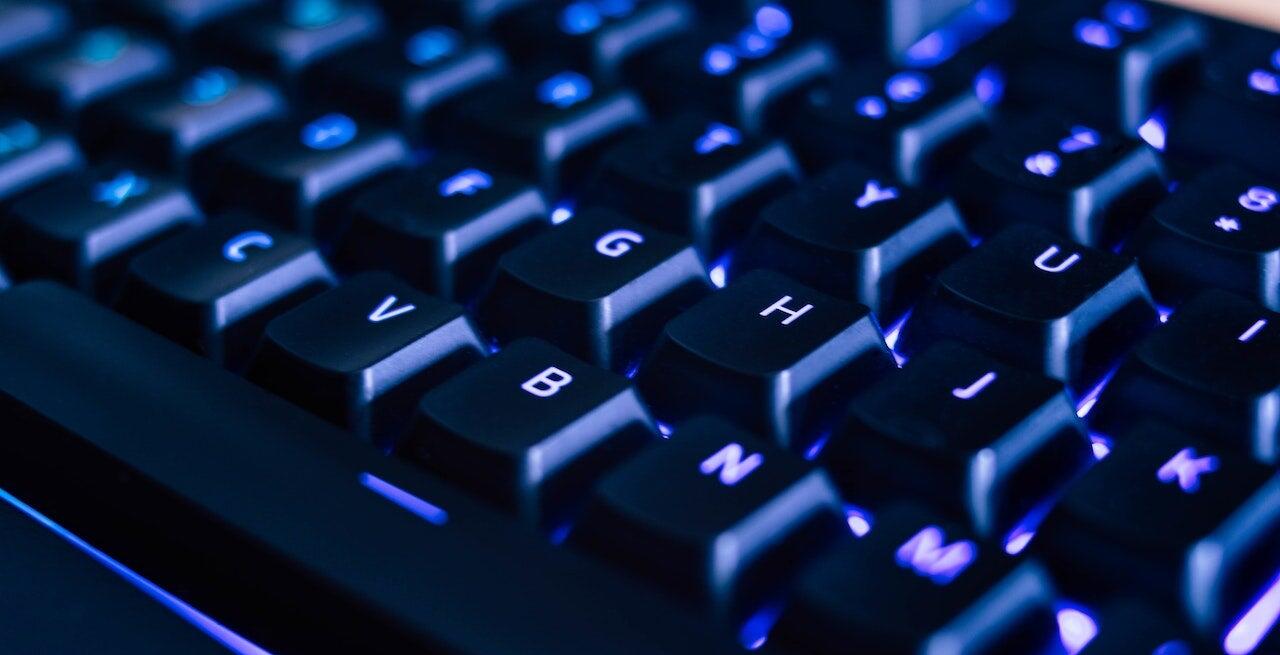 Ensure the first day of classes proceeds without a hitch: Submit your Spring 2023 software requests
As the Fall session draws to a close, Enterprise Technology is beginning to prepare for Spring. As with every new session, arrangements for individual classrooms are necessary. 
The software necessary to teach your course may not be pre-installed on your classroom's devices, and will not be installed unless requested. Therefore, it is imperative that all faculty and staff request desired software in advance. By doing so ahead of time, Enterprise Technology is able to ensure it is ready and functional come the first day of classes, enabling you to teach without interruptions.
Spring software requests are due by 5:00 p.m. MST on Friday, December 23, 2022.
You may request software by visiting http://links.asu.edu/cs.software and filling out the form provided. 
We will work diligently to install the necessary software as quickly as possible. Bear in mind, any requests received after the above due dates may not be ready on the first day of classes. If you have any software-related questions that need answering prior to submitting a request, please email cs.software@asu.edu and we will gladly assist you. 
Best wishes for the upcoming semester!