May 18, 2022 |11:00 a.m. - 4:00 p.m.
Student Pavilion | Tempe Campus, AZ 
You're invited to join us on Wednesday, May 18 for the fifth annual Empower 2022, the university's IT Professional Community Day!
 

 This year's theme focuses on Empowering the communities we serve, which allows Sun Devils to be engaged in and locally attuned to the role of technology for social good. This is a key component of the ASU charter in creating a New Community, in which ASU searches for opportunities to share its expertise, infrastructure and resources with the community. 
Experience all the ways in which ASU works synergistically with our community to create campus-to-community solutions, while enjoying time with colleagues and friends.
Explore the many ways that you can give back
We're busy preparing a variety of ways that you can roll up your sleeves to help the greater ASU community. Examples of volunteer opportunities may include:
Helping out at a local food bank or pantry

Assisting a department or school with their laptop loaner program

Participating in trash pick up

Helping teams or organizations with special projects

Mentoring/teaching/consulting

Planting trees
Questions about future volunteer activities please join: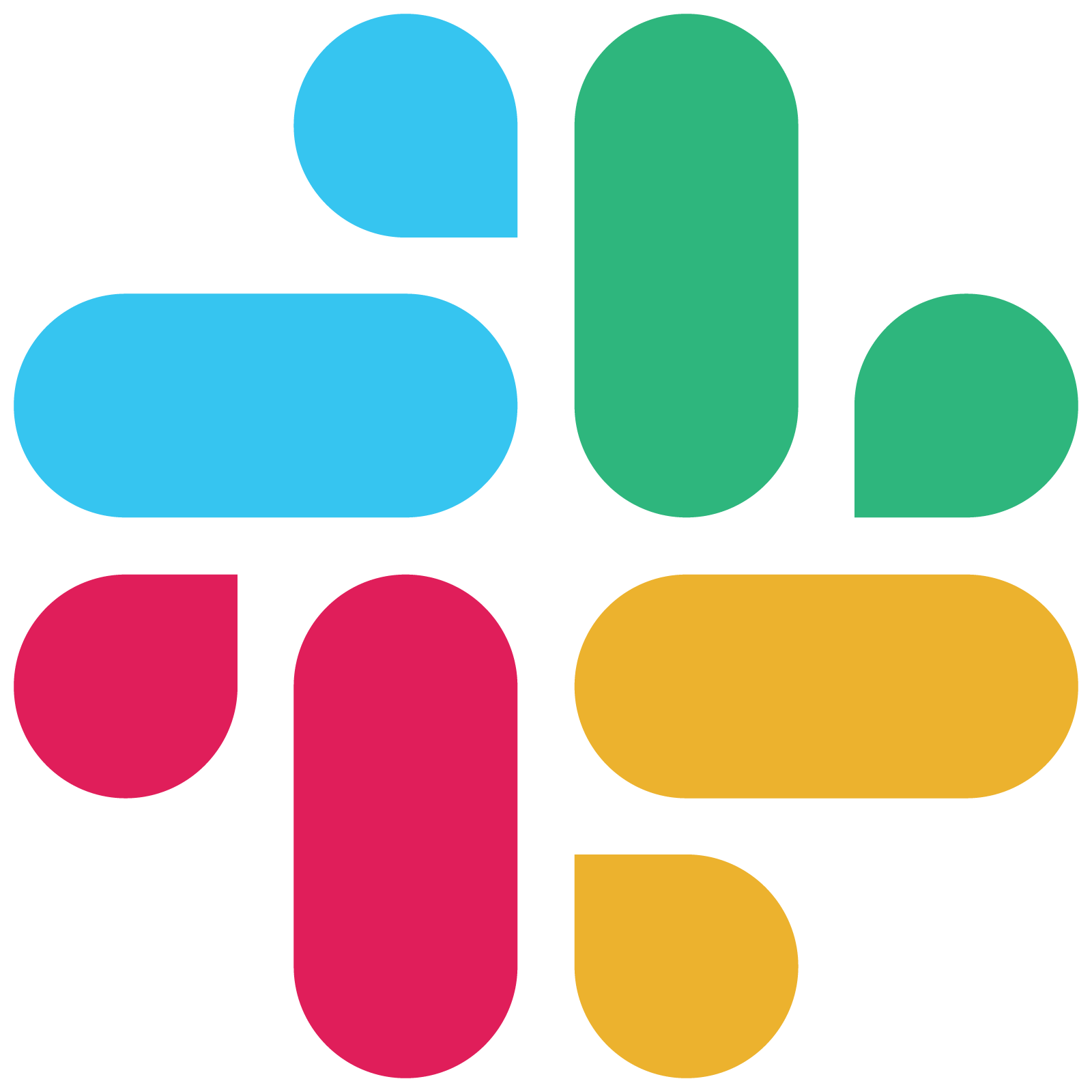 #give-back-2-community
Special thanks to our community partners!




Browse the agenda
All times are MST.
11:00 a.m.

Check-in, network & lunch

11:30 a.m.
Welcome from our Chief Information Officer, Lev Gonick and UTO's Chief Culture Officer, Christine Whitney Sanchez


View the slide deck

12:00 p.m.

A panel of IT thought leaders


Empowering the communities we serve means making sure public service and social impact are at the center of whatever technology we create and deploy. Join a panel of ASU leaders alongside industry and community leaders to reflect on the role collaborative, technology-enabled solutions can play in bridging equity gaps, scaling innovation, opening up new jobs and career doors and more. With an emphasis on intergenerational leadership to pave the way, local leaders and education changemakers share insights into future opportunities and challenges in generating campus-to-community innovations.


Watch the video here

1:30 p.m.
World Café-style discussion 
World Café is an easy-to-use method for creating a living network of collaborative dialogue around questions that matter in service to real work. These conversations are based on the principles and format developed by the World Café, a global movement to support conversations that matter in corporate, government and community settings around the world. World Café conversations allow you to link and connect ideas, listen to understand, slow down to think and reflect, facilitate yourself and others, have fun and so much more!

Our eight topics for the World Café discussions include:


 

Culture, Talent, Communications


 

Data Architecture


 

Digital Equity and Access


 

Digital Trust and Security




 

Finance and Procurement


 

Learning Technologies




 

Research and Data Capacity


 

Tech Service Alignment
3:30 p.m.
Shareout and closing


Learn about the event outputs here
Meet our panel of thought leaders!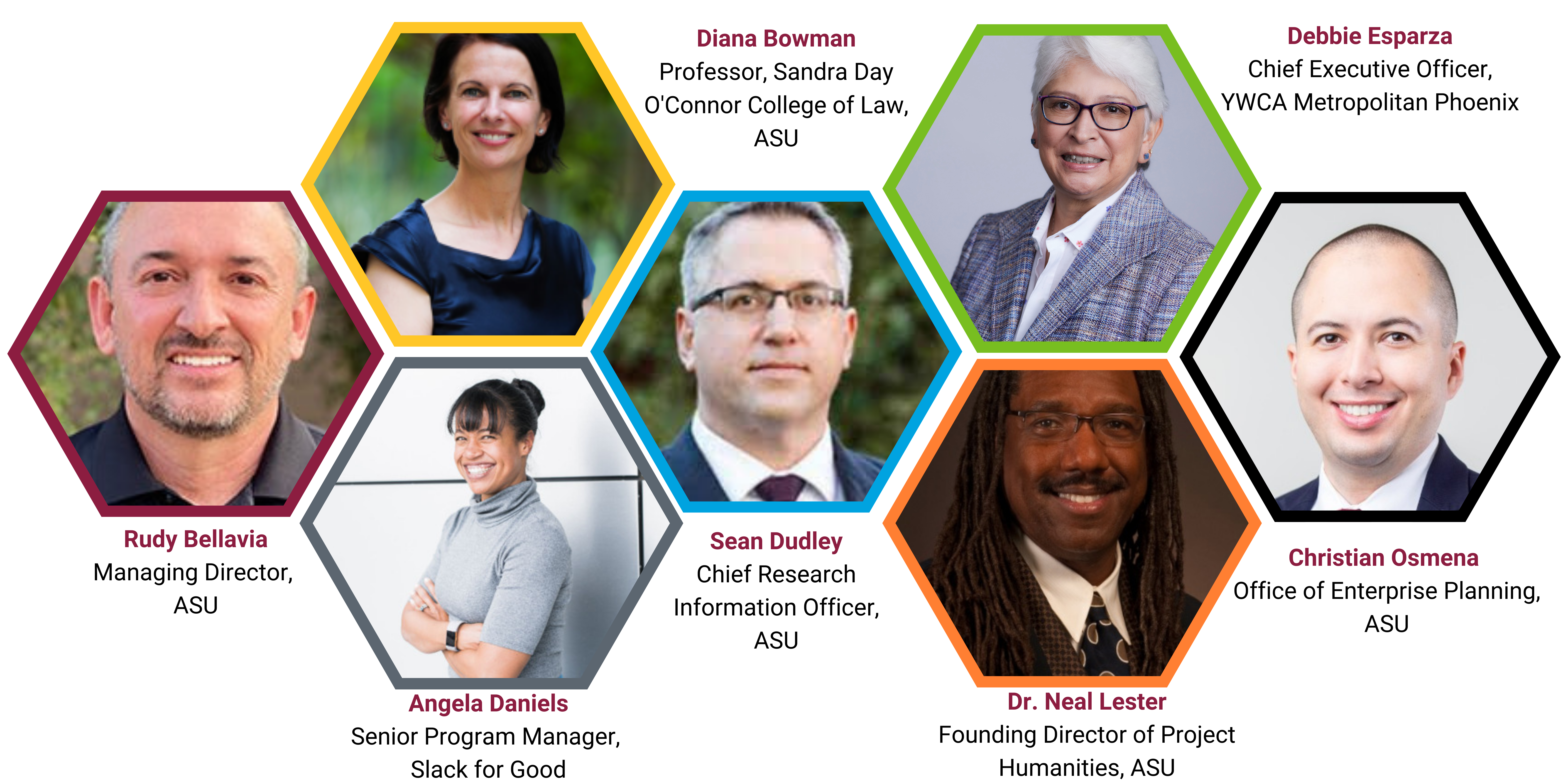 Lunch will be served at 11:00 a.m.
Vegan blue corn tamale
Green chile chicken tamale
Seasonal salad with balsamic dressing
Roasted corn & squash
Spanish rice
Black beans
Fruit salad with vegan whipped cream
Iced with lemon 
Cucumber infused water
Parking Details
The ASU Student Pavilion is located at 400 East Orange Street (noted by the star) in Tempe on campus. Parking is available at the Apache Garage (noted at the bottom of the map).