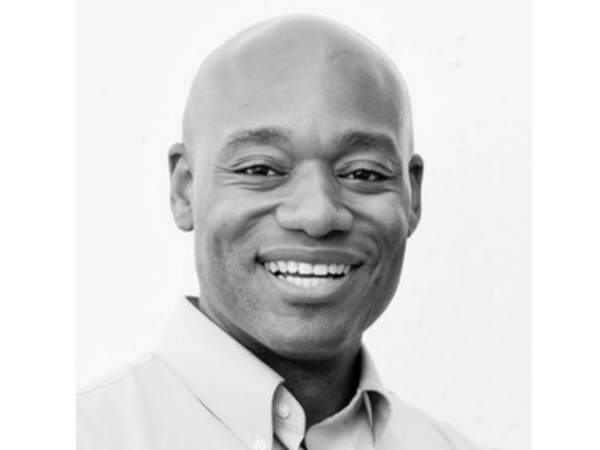 Innov8: A Speaker Serie

s brings together industry leaders, ASU faculty, staff, students and researchers to highlight innovative, cutting-edge topics across many domains in the technology space. Hosted by Executive Director of Digital Initiatives Timothy Summers, Ph.D., each quarterly virtual event will focus on a unique theme for the featured speaker panel to discuss, followed by an open Q&A discussion with our online audience.
Working smarter not harder when it comes to personal finances
 
Delivery or rideshare driver, grocery shopper, dog walker, virtual assistant, freelance writer – these are just some of the gig jobs that are increasing in popularity. According to Gallup and Statista, about 36% of U.S. workers are part of the gig economy, either through their primary or secondary jobs. But with extra money coming in, do you know how to manage your personal finances?

Just in time for tax season, Adiraj Gupta, Sanin Mody and Henry Barclay, co-founders of Pallo, will join Innov8 host Timothy Summers on Wednesday, March 16 to share how their new personal finance app helps self-employed – and anyone who needs help organizing their money – take control of their dollars so that they can spend more time following their passion instead of balancing their checkbook
The Future of Robotics: Automation vs. Augmentation
During our June installment of Innov8, USC Vice President of Research and longtime artificial intelligence (AI) expert Maja Matarić will join host Timothy Summers for a fireside chat on socially assistive robotics and the role of AI. Together, Summers and Matarić will talk about timely topics in AI, such as automation versus augmentation, the current landscape of AI and robotics, and what the future holds for the relationship between humans and socially assistive robots. Learn more about Matarić, a robotist, researcher and computer scientist, who is changing the way that humans interact with robots – her work on human-centered artificial intelligence (AI) and robotics has been featured in The New York Times and The Wall Street Journal.
In celebration of Cybersecurity Awareness Month, we'll share the latest trends and information to help keep you safe online.
Digital wallets, cryptocurrency, NFTs – oh my! We're diving deep into the blockchain world to share the latest innovations in this ever-growing technology space.
---
Previous Installments
Whether you missed a session or just want to rewatch it, you will find all previous installments on our YouTube Playlist!