Self-Sovereign Identity: Who Will Own the Wallet of the Future?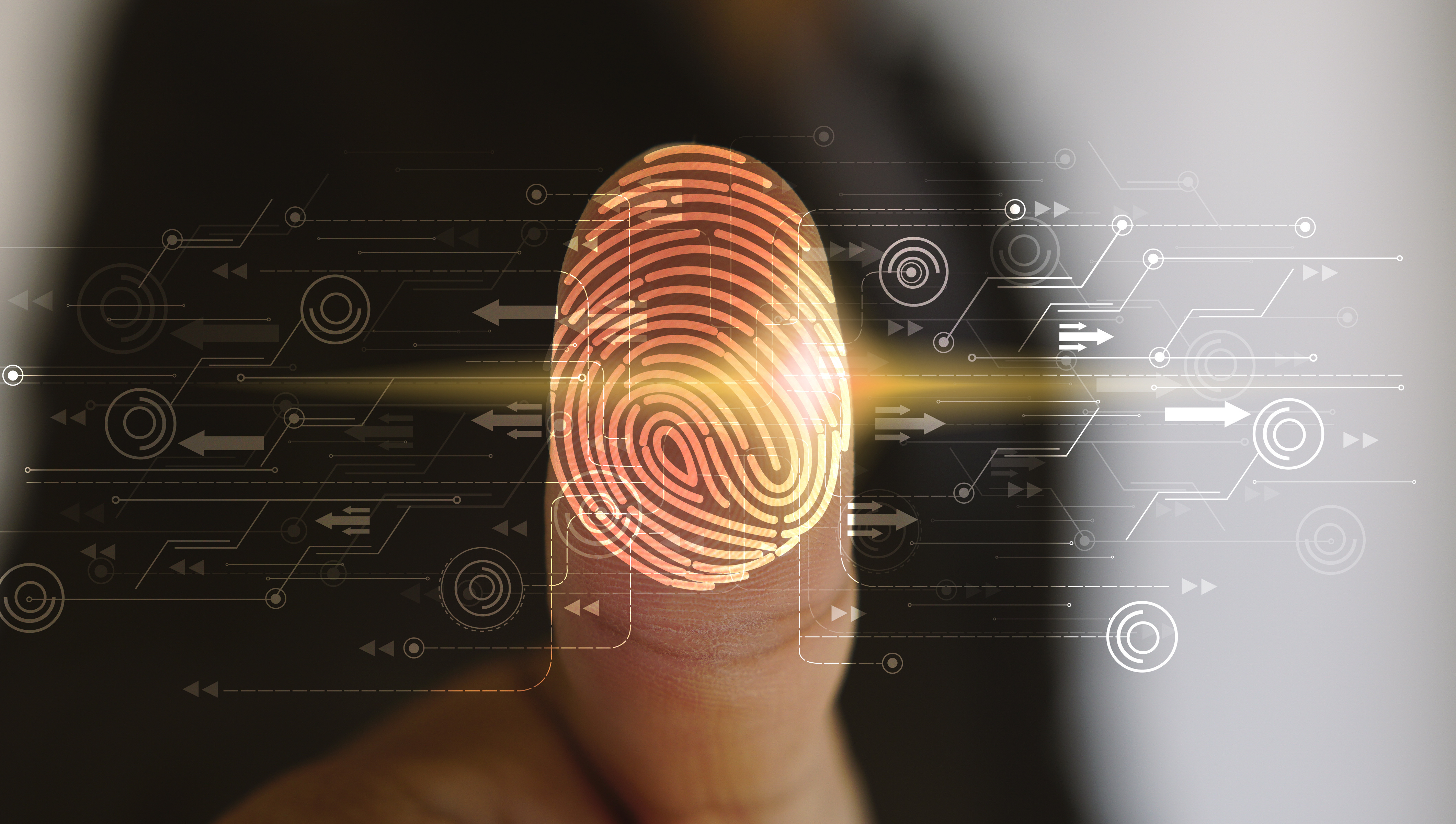 tbd
March 17, 2021 |  John Wolpert, Group Executive for Enterprise Mainnet for ConsenSys

The Baseline Protocol is an approach to using the public Mainnet as a common frame of reference between different systems, including traditional corporate systems of record, any kind of database or state machine, and even different blockchains or DLTs. It is particularly promising as a way to reduce capital expense and other overheads while increasing operational integrity when automating business processes across multiple companies.
The approach is designed to appeal to security and performance-minded technology officers.
You can find all the details on the current version of the Baseline Protocol here.
Danny Zuckerman is the co-founder ofCeramic Network and 3Box, focused on creating a more connected and trusted infrastructure for the web. He is the co-author of Identity Theft and previously led strategy and operations at uPort, built award-winning products at Zearn, and worked as a strategy consultant with Bain & Co.