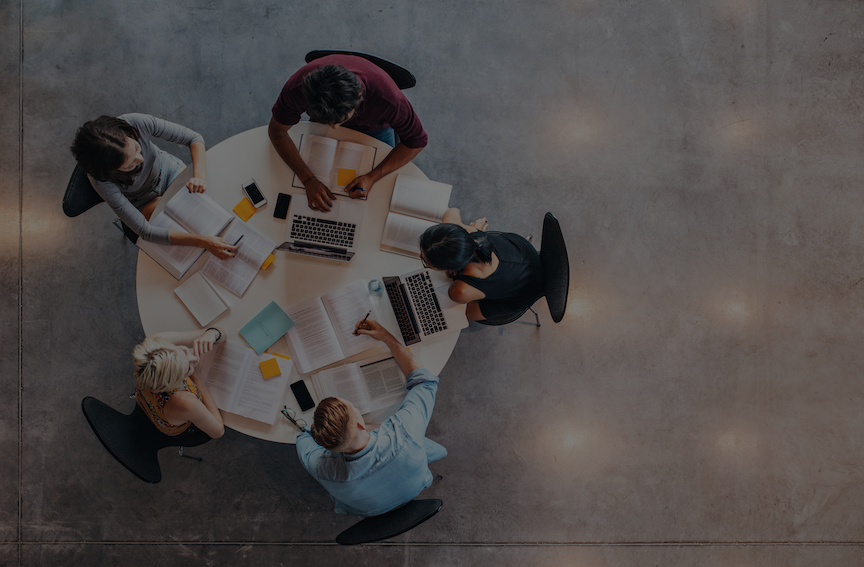 2020 Trusted Learner Network Unconference
March 2, 2020 | 8:00a.m. - 5:00p.m. with a reception to follow
ASU Skysong Innovation Campus | Scottsdale, AZ
The inaugural gathering of the Trusted Learner Network (TLN) Community will explore the key parameters of trust when it comes to emerging approaches for recognizing lifelong learning. The TLN is an ASU effort to cultivate a secure, open-source approach to recording —> curating —> sharing data on abilities + skills across the learner's lifespan. While new technologies like blockchain are sparking new possibilities, it will take human capacity to advance learner-centered innovation.
Recognizing the Full Breadth of Learning
There has been a fundamental shift in what is possible to digitally capture, represent, and record about a learner's formal and informal learning. Decentralization, digital identity, and privacy and encryption are at the heart of it. The 2020 Unconference will convene an imaginative, diverse group of stakeholders -- across higher education, industry, and government -- to explore and describe the possibilities and applications (read: use cases) that the TLN will serve. Themes include: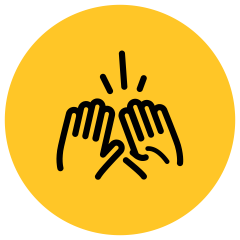 Learner Empowerment
How do we design the curation and disclosure of life-long learning achievements so learners are empowered to present themselves as they wish?
When does personal control of verifiable achievements become ambiguous or even disingenuous?
How do we support learner self-expression with clarity about learner accomplishments?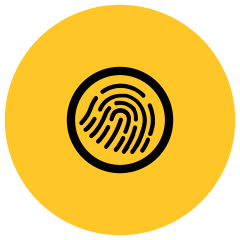 Digital Identity
How must we think differently about digital identity to merge an individual's self with the various identities they have in relation to multiple organizations?
Do our identities evolve over our lifetimes?
How can we build user-friendly systems for a new and life-long digital identity?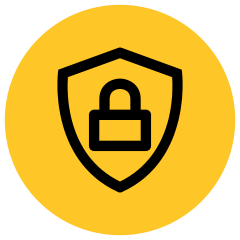 Privacy
How can we implement new privacy options supporting, for example, selective disclosure, to represent new levels of privacy when sharing learning records?
What privacy considerations are important for storing online credentials which might include personally identifiable information?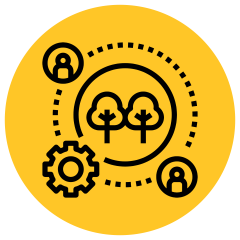 Governance
How should we design the governance for a system that stores and gives individuals the agency to arrange and selectively share their educational and work accomplishments and related metadata, that are derived from formal, informal, and self-acquired experiences?
Who are the stakeholders in the governance model and what role(s) should they have?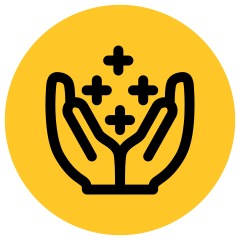 Value Proposition to Employers
How can the Trusted Learner Network benefit both employers and job-seekers?
Which problems might a life-long verifiable resume solve and which might be created?
Is there 'signal value' in particular attributes valuable to employers that the metadata around accomplishments should emphasize? Where does specificity become unwieldy & how do we mitigate that?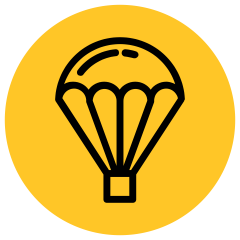 Choose Your Own Adventure
Which additional topic(s) have surfaced during our morning conversations that attendees would like to form a working session around?
Agenda
| | |
| --- | --- |
| 8:00 AM - 8:30 AM | Registration + Breakfast |
| 8:30 AM - 8:45 AM | Welcome |
| 8:45 AM - 9:15 AM | Presentations |
| 9:15 AM- 9:30 AM | Break |
| 9:30 AM - 11:30 AM | World Cafe |
| 11:30 AM - 12:00 PM | Lightning Talks |
| 12:00 PM - 4:00 PM | Lunch + Working Sessions |
| 4:00 PM - 4:30 PM | Closing |
| 4:30 PM - 5:30 PM | Reception |
** Please note that this is an unconference and this is a living agenda.
What's an Unconference?
At the 2020 Trusted Learner Network Unconference, there is no set program -- just overarching themes and goals. While there will be plenary discussions and small-group discussions, participants ultimately self-organize around the actionable themes and ideas that resonate most with their work and passions. Ideas are also generated from participants ahead of time to be built upon.
Unconference does not mean Unorganized; by the end of the day, participants will have completed deep work that will be captured in a communique, reflecting the perspectives of the whole community, that guides the TLN Community in 2020 and beyond.
Coming to AZ from out of town? Welcome! The following hotels are located near the Skysong Campus. For additional information about airports and hotels, please visit visit.asu.edu/travel.
Element Scottsdale at SkySong
1345 N. Scottsdale Road, Scottsdale, AZ 85257
480-361-0000
Book your corporate rate for ASU Anthony Travel
Complimentary hot breakfast buffet daily
Complimentary light evening reception, Monday – Thursday
Hotel Valley Ho
6850 East Main Street, Scottsdale, AZ 85251
844-993-9601
$10 overnight self-service and/or Valet parking fee daily per vehicle (discounted from $18)
Complimentary 5MB Wi-Fi Internet access is available on unlimited devices
Complimentary Fitness Center access
25% discount at VH Spa on all full price treatments
Complimentary daily newspaper and in-room coffee
House car available upon request
Papago Inn: an Ascend Hotel Collection Member
7017 E McDowell Rd, Scottsdale, AZ 85257
480-947-7335
Free Wi-Fi
Free Hot Breakfast Buffet
Free Parking
3Palms Hotel Scottsdale
7707 E. McDowell Road, Scottsdale, AZ 85257
480-941-1202