John Rome - Deputy Chief Information Officer, Data Stewardship, Augmented Analytics, and BI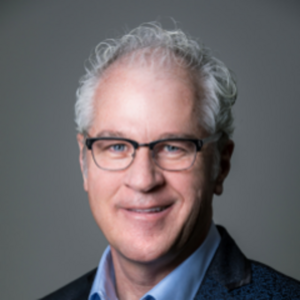 John Rome is the Deputy CIO and a 20+ year employee at Arizona State University (ASU). He is an experienced IT leader, educator, consultant, technologist and innovator with a long history of working in higher education.
John is a pioneer of data warehousing in higher education, building ASU's data warehouse in the early 1990's. He is also an instructor in the ASU W.P. Carey School of Business. His areas of expertise include information technology strategy, analytics/business intelligence, data governance, organization development, program management, big data, public cloud development and deployment, and most recently, voice-enabled interfaces.
His special interests include student mentoring, learning science and now voice enabling the world. He holds a Bachelor of Arts degree from Clarke University (Iowa) and a MBA from Arizona State University and is a two-time recipient of ASU's President's Award for Innovation.