New ASU IT Governance framework embraces an agile, collaborative approach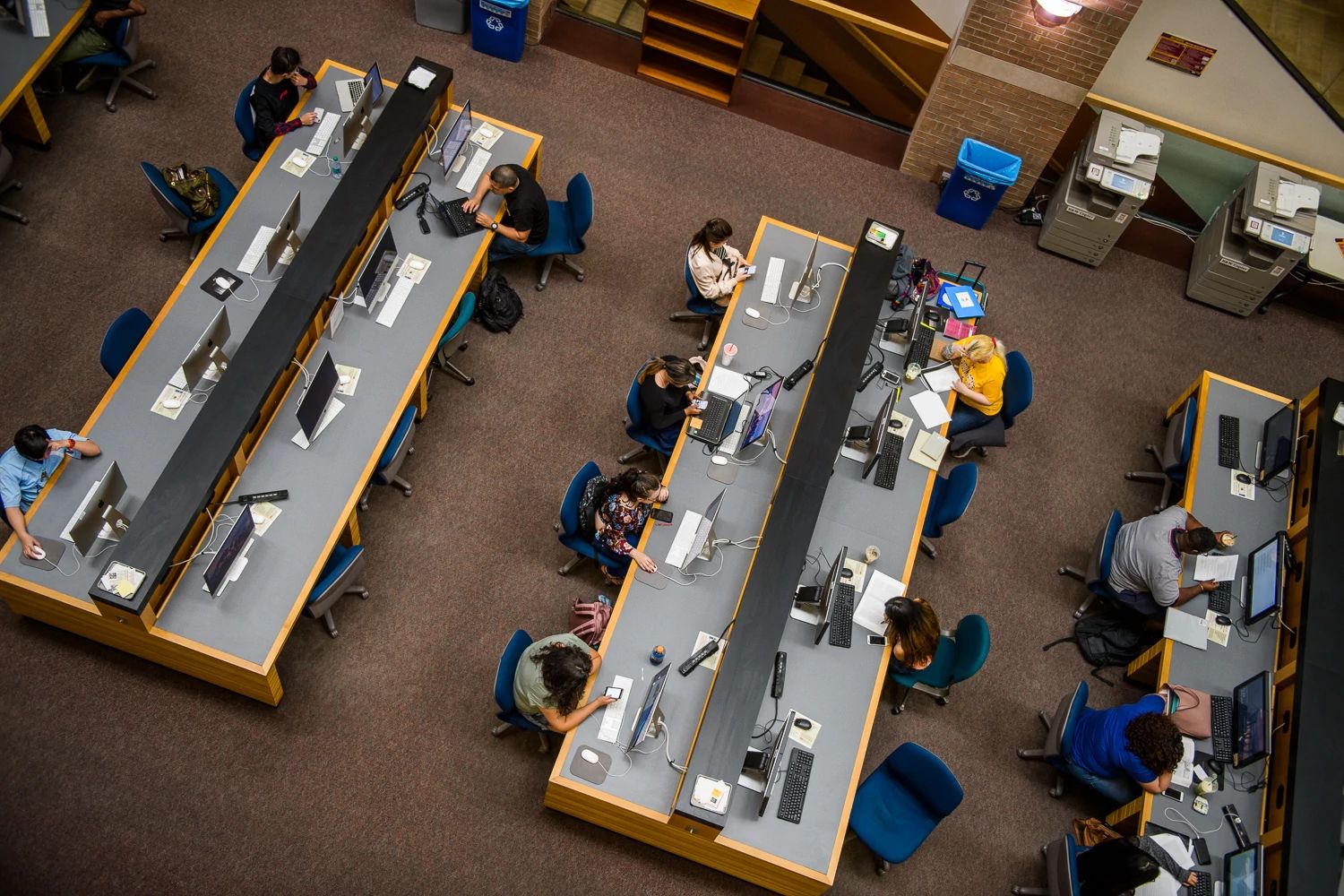 Aspiring to revise and reconstruct the ASU IT Governance approach, the University Technology Office, in partnership with IT and business leaders across the ASU Enterprise, has created a new framework outlining a fresh governance model with culture, collaboration and community at its core.

The approach is intentionally light-touch in nature; spurred by UTO's recent redesign and commitment to agile and iterative organizational evolution. The model also anticipates the interconnectedness of unit goals across not just UTO, but ASU as a public enterprise. The new IT Governance framework advocates "diverse collaboration," as well as a "culture of inclusion with trust, transparency, and support for experimentation" at the forefront.
"We've reimagined the role that IT governance best plays in an agile organization. Embracing an adaptive model has allowed us to optimize the collective efforts of an enterprise technology organization and embrace disruptive technologies and solutions, wherever and however they originate for the advancement of our community of learners," said Lev Gonick, ASU CIO.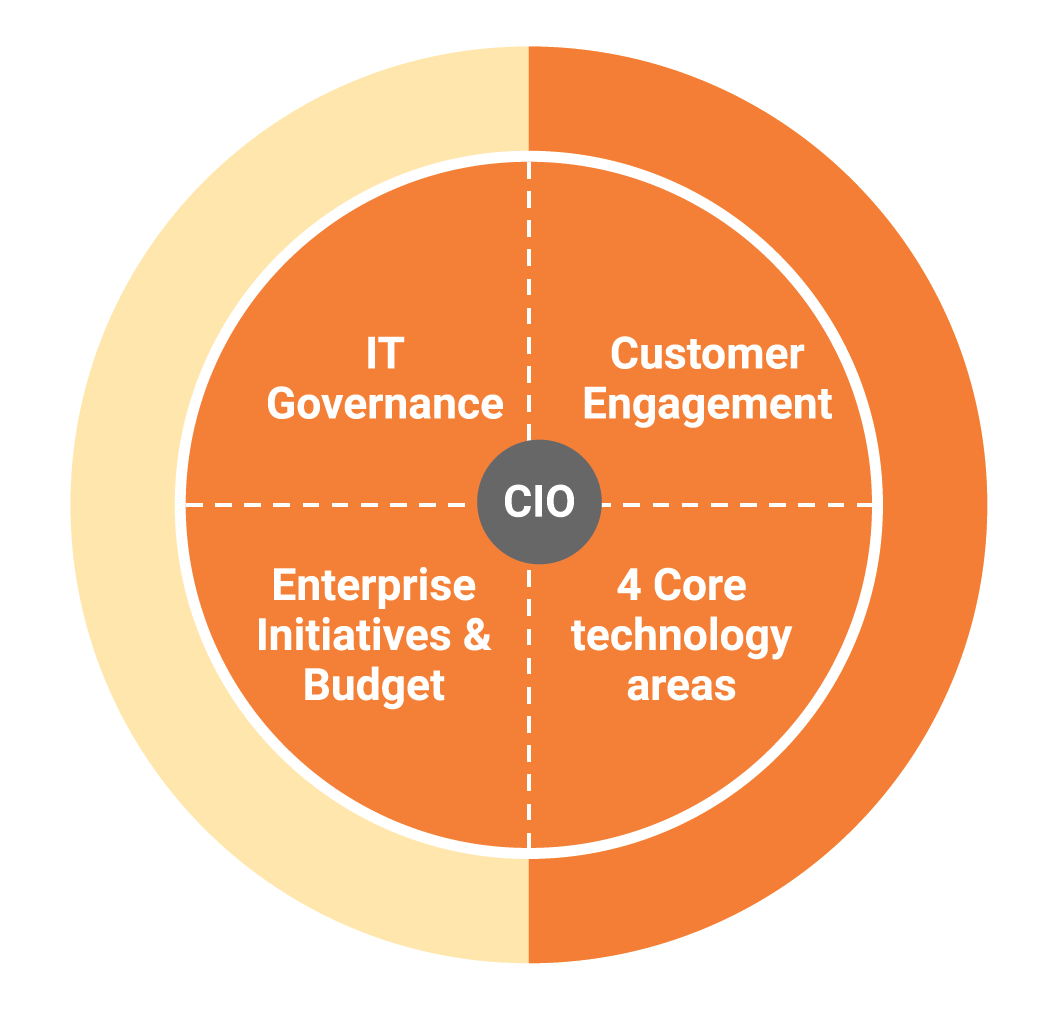 "ASU's appetite for innovation is unrelenting. We've empowered our technologists and teams to operate quickly within enterprise guide rails, to balance risk and reward, and make decisions rapidly with our customers. This is where the value is realized most," reflected Jennifer Tweedy, UTO Director of Governance. "We pivoted from an IT governance structure rooted in functional areas to one designed for advisory, co-creation, early involvement and representation from across the institution and a model that intentionally embeds culture at every level."
Leaving behind traditionally hierarchical practices, and through a strengthened community of practice, adaptive approach and refined body of policy, UTO and technology leadership across the ASU Enterprise are empowering teams to innovate and make decisions with greater efficiency and velocity. This is a methodology geared towards increased visibility, teamwork and accountability.
Access the white paper "Reimagining IT Governance: The ASU-Agile Way" at uto.asu.edu/sites/default/files/uto-it-governance-paper-2021.pdf.