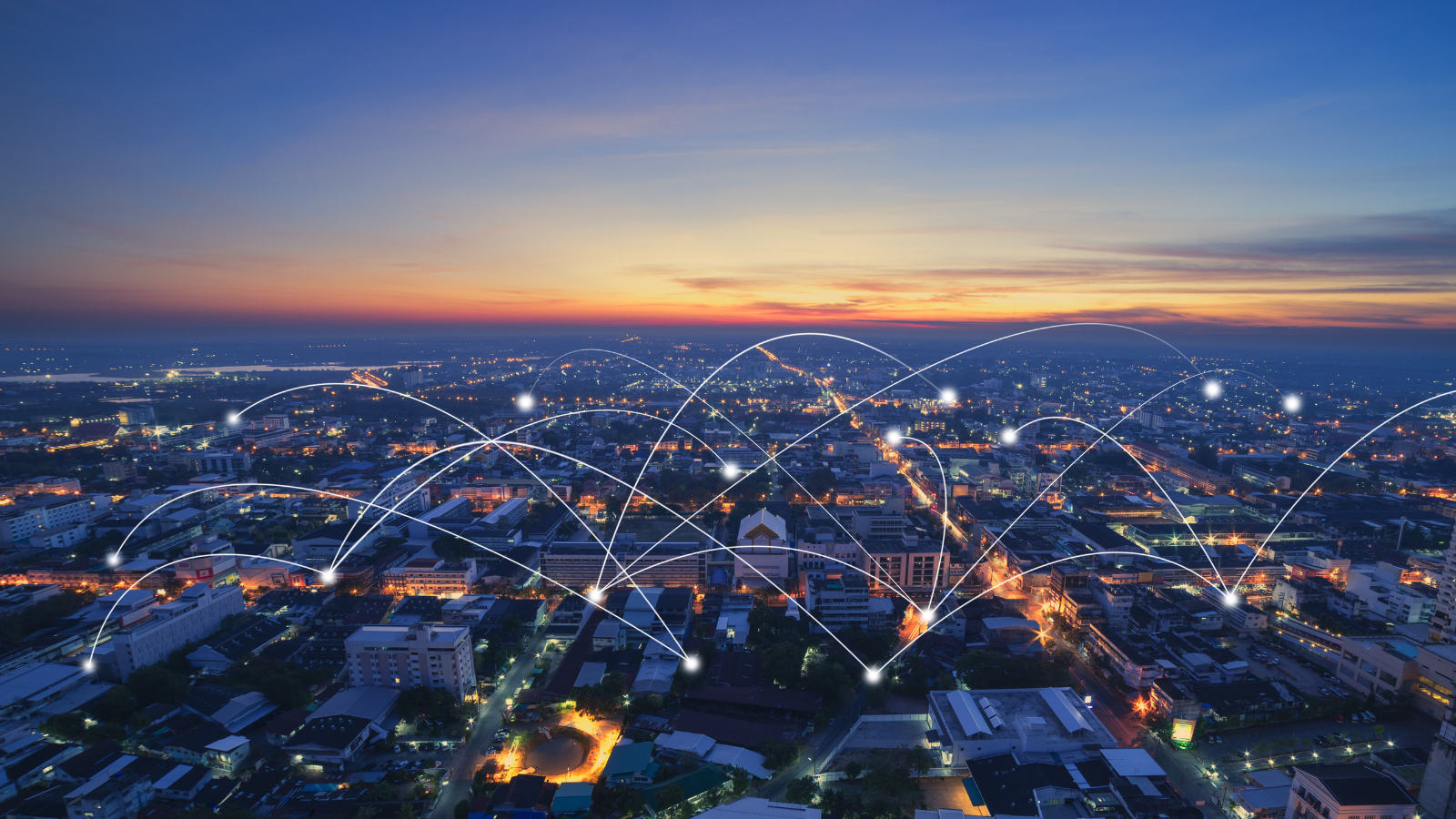 Google's changes to ASU's workspace (and how this affects the community)
Storage restructuring
In part due to its unlimited storage capacity, Google Workspace (which includes Gmail, Calendar, Drive, Docs, Sheets, Slides and Meet) has been an invaluable resource for ASU. The unlimited storage model of Google Workspace is changing, but faculty and staff will maintain access to Google Workspace and may continue to leverage its many convenient features. 
Google has implemented a storage cap across the institution for all business and education Google Workspaces. Individual storage limits for community members have been identified based on affiliation status:
Current students and alumni: 5 GB allotment
Staff, Faculty, and Retired Employees: 20 GB allotment
Student workers: 20 GB allotment, however, this allotment will be reduced to 5GB if the student leaves their role.
What this means for the community
ASU's community will be broadly affected by this change. If you are a student, faculty or staff member, alumni, a retired employee, or associated with ASU, your storage limit across all Google workspaces will be reduced.
Dec. 31, 2022 is the deadline by which all community members must reduce or migrate any excess files to ensure their individual storage quota is met.
Tools and resources
A Google Workspace restructuring website is now available, featuring a FAQ for community review. 
It is highly recommended that faculty and staff in need of assistance reach out to their Deskside team for support as soon as possible. You may also contact the ASU Experience Center or visit one of our Tech Studio locations.
For active students, alumni, and retirees: Please contact the ASU Experience Center or visit one of our Tech Studio locations as soon as possible for assistance.