Larry Irving: The digital divide continues to be the "greatest economic and civil rights issue in the nation"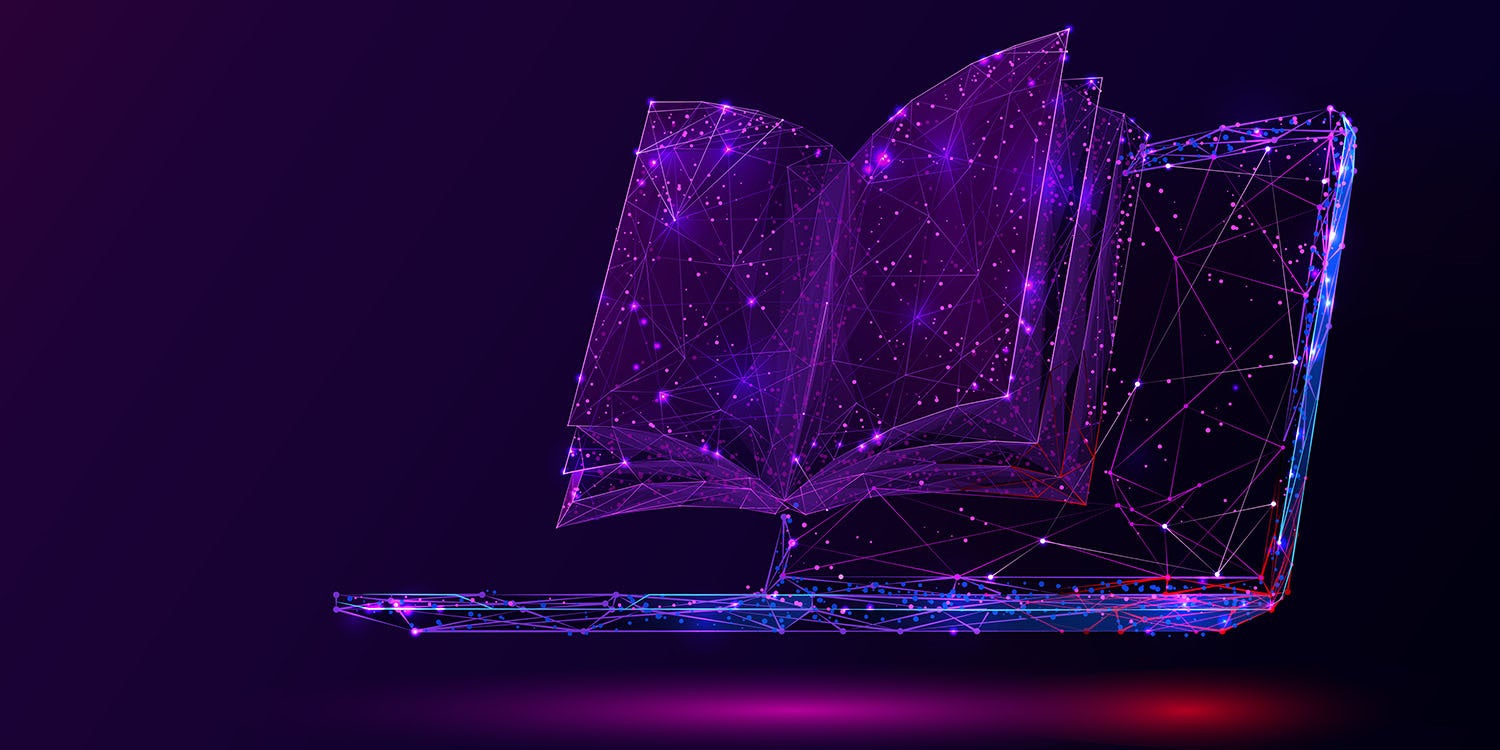 Editor's note: The following news brief covers Larry Irving's discussion on how to take action on digital poverty, shared at UTO's Town Hall on February 11, 2021. 
Larry Irving, originator of the term "digital divide" and the first African American inducted into
the Internet Hall of Fame, joined yesterday's UTO Town Hall meeting alongside over 300+ UTO family members. His approachable and impassioned message underscored the importance of access, equity and experimentation. "Who is collating the lessons learned?," he asked, charging the UTO family with a mantle of inspiration and responsibility.
Irving posited four ways to help address the modern digital divide:  
Allocate funding to extend broadband to the hardest spots in America; for example, tribal libraries in Arizona have kilobyte-speed internet connectivity (the average speed in the US is 64 megabytes per second);

Give people a stipend (as low as $30-50) to get them connected at home so they don't have to rely on commutes to public spaces;

Think longer term and use all available resources to have low cost or no cost connectivity at libraries and schools;

Surface innovative solutions that address the digital divide by sourcing ideas from the community to experiment and pilot new projects
Watch Larry Irving's full discussion at the UTO Town Hall below:
Recently, Irving has turned his attention to the ways in which the COVID-19 pandemic has exaggerated the digital divide. He cited that those most in need of the vaccine, such as seniors, are unable to access the information needed because they are not connected. And as many as one-quarter of high school students at one high school in New York City have "disappeared" due to not being able to join remote classrooms.
In 1993, having never been online himself, Irving assumed the role of Clinton's Assistant Secretary of Commerce and Communications. His research centered on libraries, museums, arts centers and public services, asking the question "what problems in your community can the internet solve?" During a trip to California for his research, he visited schools in Cupertino and Palo Alto and noted the digital divide firsthand: "I saw the kids living the future [with internet connectivity] and saw a group of kids who didn't know this future even existed." 
This research provided the cornerstone for Falling Through the Net, the US Commerce Department report highlighted the Americans most at-risk for inequality concerning digital access. The marginalized communities identified as part of this digital divide included low-income, elderly, rural and all those who were disadvantaged due to economic status, education or geography. 
The data Irving amassed during his research served as the groundwork for regulatory reforms both domestically and internationally. These reforms called for a responsible growth of the Internet while ensuring that all would be connected. As a member of the Obama transition team (2008-2009), Irving designed the administration's technology-related initiatives including a focus on connecting community anchor institutions to broadband networks. He also helped craft Obama's broadband "mapping" strategy to determine the quality of broadband in rural and unincorporated communities. 
Irving has also served as the Vice President of Global Government Affairs for Hewlett-Packard Company (2009-2011). Irving is currently the President and CEO of the Irving Group, which provides strategic advice and assistance to ICT companies, foundations and NGOs.
For more on UTO's work concerning the digital divide, view the Campfire: digital equity, social + racial justice discussion from last June also featuring Larry Irving: