Google implements new security update to Drive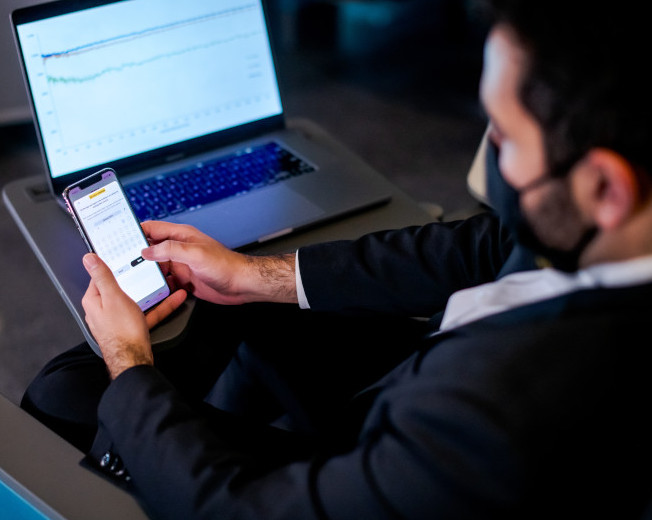 Relied upon by students and staff alike, Google Drive is a convenient and reliable file-sharing resource that simplifies collaboration, and maximizes storage-saving efforts. In order to enhance the privacy and security of their service, Google has implemented a new security update that may affect the files of some users. 
This update will add resource keys to certain existing files, which may necessitate new file access requests. Additionally, administrators of a work or school Drive will be able to manually apply or remove the security update to their team's files. While users may find their Google Drive files have been updated, it is important to note that Google Doc, Sheets, and Slides will not be affected by this update.
To discern which of your files will be impacted:
On your computer, go to drive.google.com/drive/my-drive.

At the top, find the security update banner and click See files.

If you have multiple Drives with impacted files, click on one of your Drives, like My Drive, to see all impacted files in that Drive.

Any older shared links that you haven't clicked on prior to this update will be affected and will need to be reshared. Any shared links going forward will act as expected.
Fast facts about this security upgrade can be found here, including additional step-by-step instructions. A knowledge article has also been created if you need additional information.
For those with questions or concerns, we encourage you to contact the ASU Experience Center at 1-855-278-5080. You may also request assistance from the Deskside Support team through your My ASU Service Tab.