Two-factor Authentication Process Now Available for Students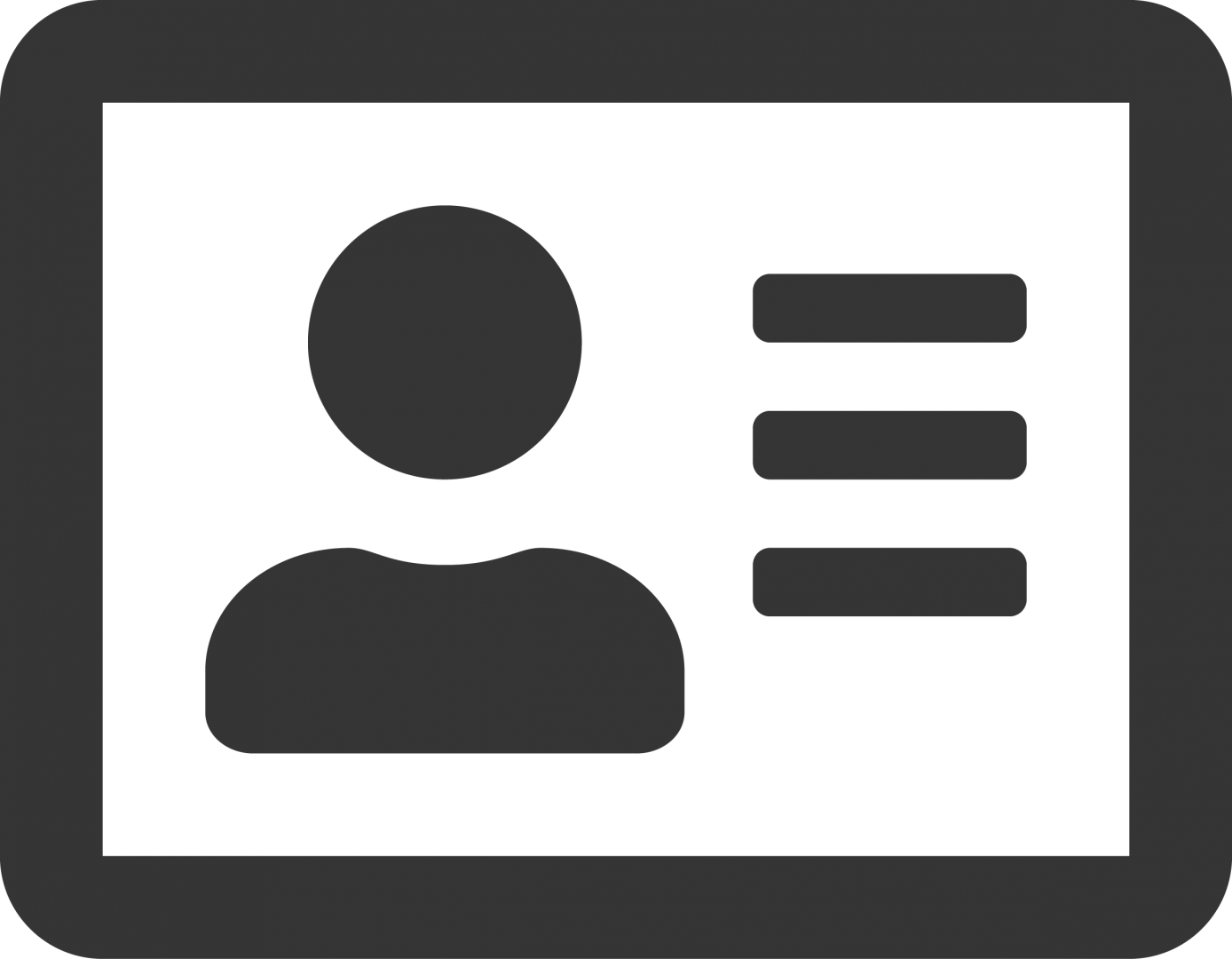 Your security is our top priority! ASU is expanding a multi-factor authentication service to help prevent identity theft and malicious cyber activity on ASU's network to students.
Multi-factor authentication means that your accounts and important information are locked behind something you know, such as a password, and something you have, such as your phone. With multi-factor, you enter a password when signing into ASU's websites, which then prompts a response to your mobile or other devices.
Duo will be required beginning Spring 2021. For more info on how multi-factor authentication services are keeping your information safe, visit http://links.asu.edu/duo.