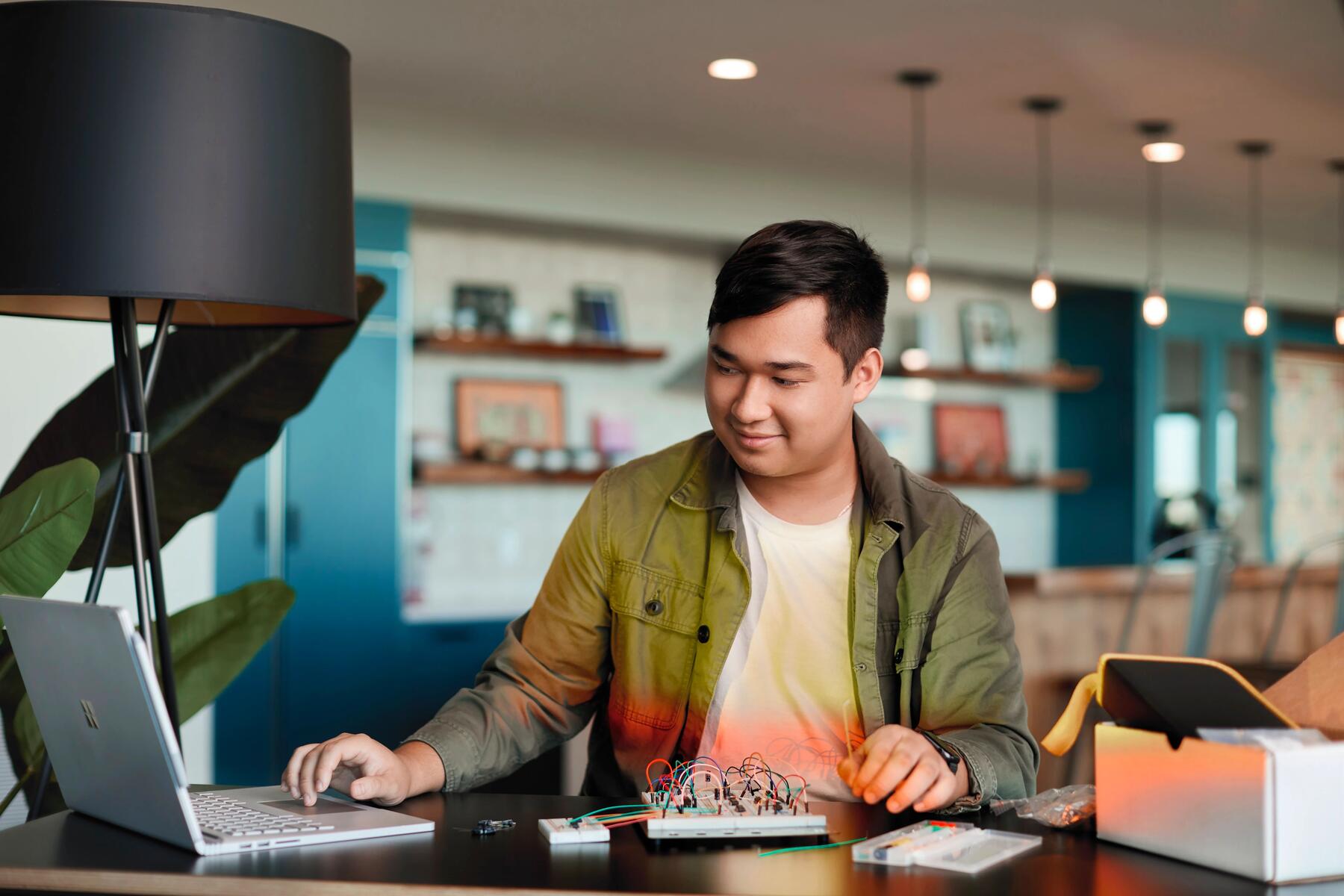 University-wide technology change freeze begins August 12, 2022
A university-wide technology change "freeze" for the Fall semester-start will take place from August 12, 2022, to August 26, 2022. The freeze is in place to avoid significant disruption to our students, faculty and staff during this critical processing period as the semester ends. 
Requests for production changes will be delayed until the freeze has been completed. Please be aware that exceptions to the freeze will require additional manager review and my final approval.  Services not impacted by the freeze include:
Work that will be taking place in vacant and/or unoccupied buildings that does not impact:

-The infrastructure used in the support of cloud-based systems and other critical university systems.

Activities in support of students moving back into the residence halls.

Content-only pushes to production for websites. 

Continued work on department standalone applications. While we encourage community members to postpone until after critical periods end, updates can be completed.
Please note, there must still be an emergency change submitted and approved by me for tracking purposes. If you need to submit a request for change under one of the above exemptions, please reference one of the exemptions above in the change ticket description field.
Exceptions to this require an emergency change request to be submitted to, and approved by, UTO's Executive Director of Operations and the Emergency Change Advisory Board. 
Additionally, there are several points of historical information on why we have technology freezes that can be explained by viewing our video.
Have questions? Please visit our newly created UTO website pages or contact the Experience Center at 855-278-5080.