Communications Ambassadors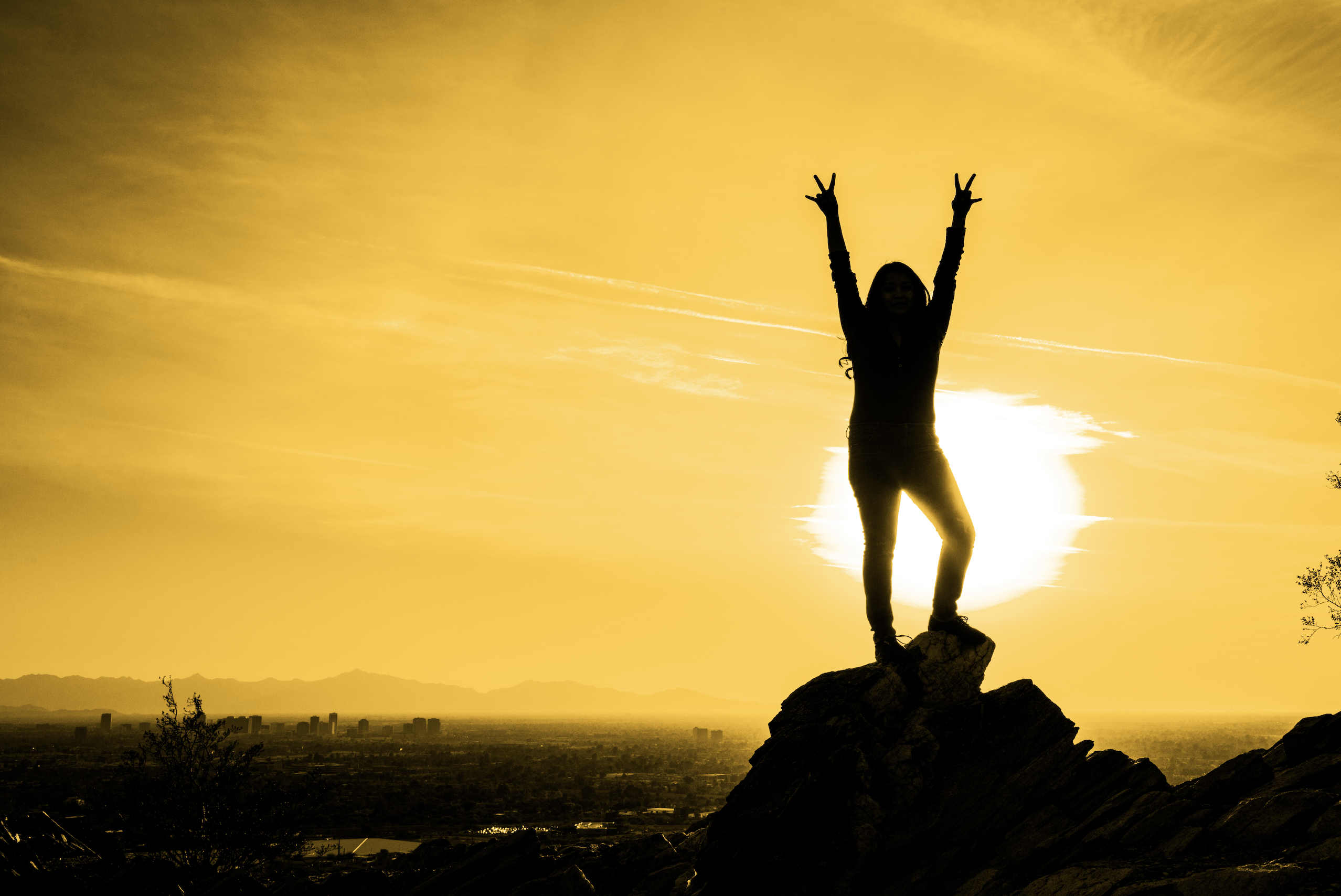 Calling all story finders, story enthusiasts, and storytellers!
The Enterprise Technology Creative x Communications team launched the Communications Ambassador program to formalize the process for capturing and amplifying stories of success, innovation, agility (and more!) across Enterprise Technology. We're looking to connect with anyone from Enterprise Technology who has an interest in sharing their team's work on a regular basis to inform the creation of engaging, shareable content. Our goal is to turn stories developed by Communications Ambassadors into an editorial slate of stories to publish to our website ... and beyond.
The time commitment is estimated to be *up to 2.5 hours monthly* with one of those hours designated for a collaborative Zoom call. *This is also an opportunity to upskill -- learning communications tricks and tips along the way.* You are free to nominate yourself and others. All are welcome to join us. Help us craft the Enterprise Technology narrative!
Become a UTO Communications Ambassador