ASU Information Security and Digital Trust
To truly respect the user, we must respect their data.
As more of our learning, working and living takes place in the digital realm, what and who do you trust? ASU Information Security and Digital Trust (ISDT) is grounded in transparency, security, privacy and empowerment to foster relationships of trust: trust between our institutions, learners and staff; trust between learners and employers; trust between our institutions and the workforce. 
ASU's ISDT leads work and initiatives that uniquely influence our constituents' experience of digital life. We aim to lead by example with our own commitment to digital trust by providing transparency and clarity around our practices that require trust.
Our tenets
These are the founding principles that guide our work at ASU and beyond.
Transparency and Help

Find meaningful ways to educate, spark curiosity and foster empowerment so technologies and data serve everyone --
not just the institution.

Privacy by Design

Approach technology solutions with privacy at the center (via Privacy by Design) through the lens of ASU's charter and principles.

Security by Design

Engineer everything with security in mind to build antifragile, trustworthy systems. 

Agency at the Center

Empower learners by recognizing their central place as co-creators and co-owners of their own experiences.
Our tenets in action
These examples are concrete projects, initiatives and events developing and impacting a new vision of information security and digital trust at ASU.
Visit GetProtected for more information security context and view the slide decks below to get a comprehensive view of Digital Trust at ASU.

Visit getprotected.asu.edu.

The Trusted Learner Network (TLN) describes a new, secure, and decentralized approach to recording, curating, and sharing learner data on abilities and skills across the learner's lifespan.

 

From June 15-17, changemakers globally will engage in a series of activities designed to shape the future of digital trust in education and the education-to-workforce systems.

In 2020, ASU brought together info sec professionals, in partnership with Crowdstrike, to explore 7 vital themes in the ongoing development of innovative ways of strengthening cybersecurity.

Learn more about the event.
Our leadership
Providing the vision and strategy to move forward our tenets in action and guide the development of new initiatives at UTO and ASU:
Chief Information Security &
Digital Trust Officer
Arizona State University

Timothy Summers

Executive Director
Digital Trust Initiative
University Technology Office

 

Kate Giovacchini

Managing Director, Trusted Learner Network and Co-Executive Director, Engineering Core, University Technology Office
In the news
Dive into recent events, discussions and activities exploring the concepts of data privacy, cybersecurity and learner empowerment: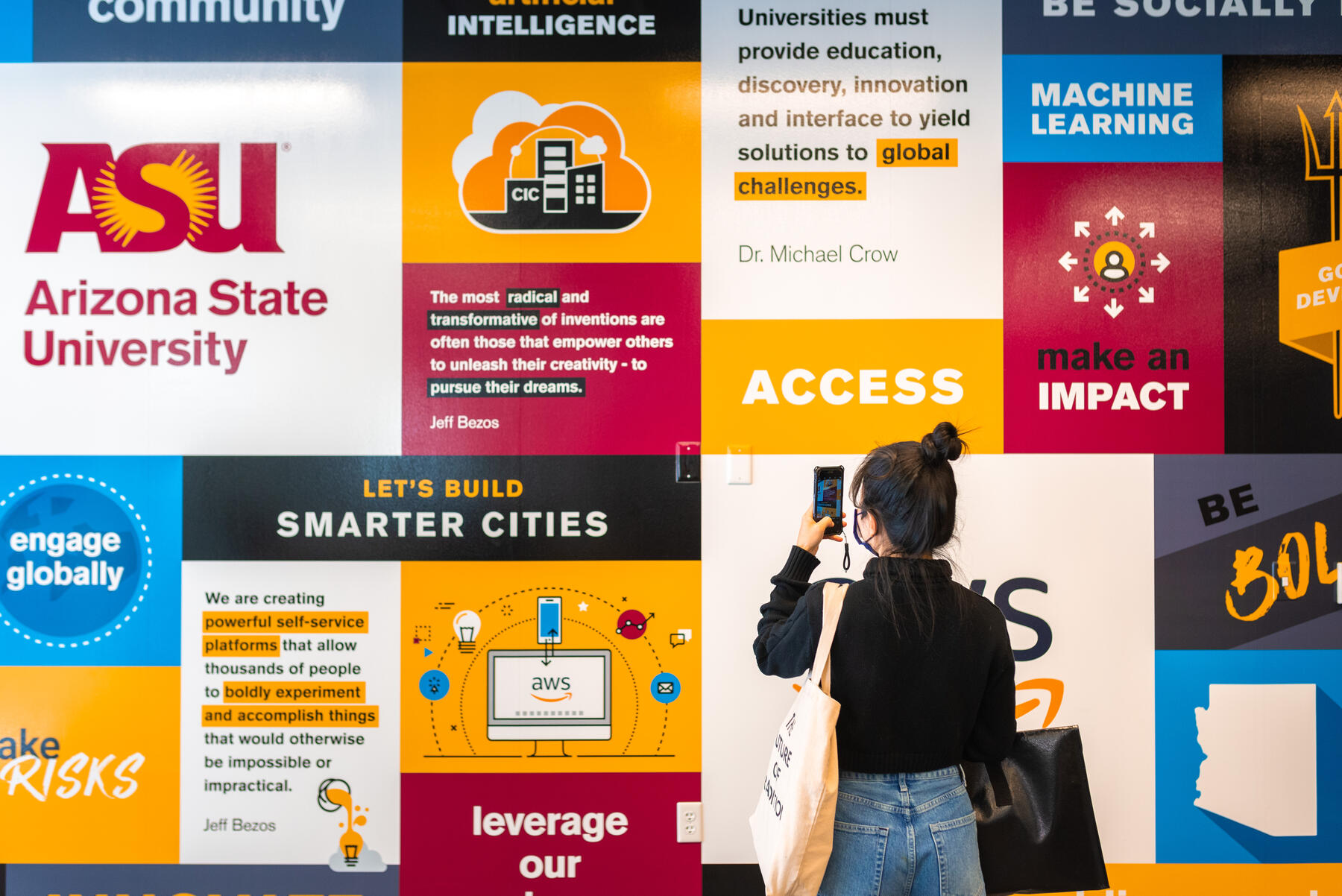 Get an inside look at how Enterprise Technology at Arizona State University delivers a dynamic digital ecosystem for a better connected and inclusive university and community – check out Enterprise Technology's 2022 Year in Review.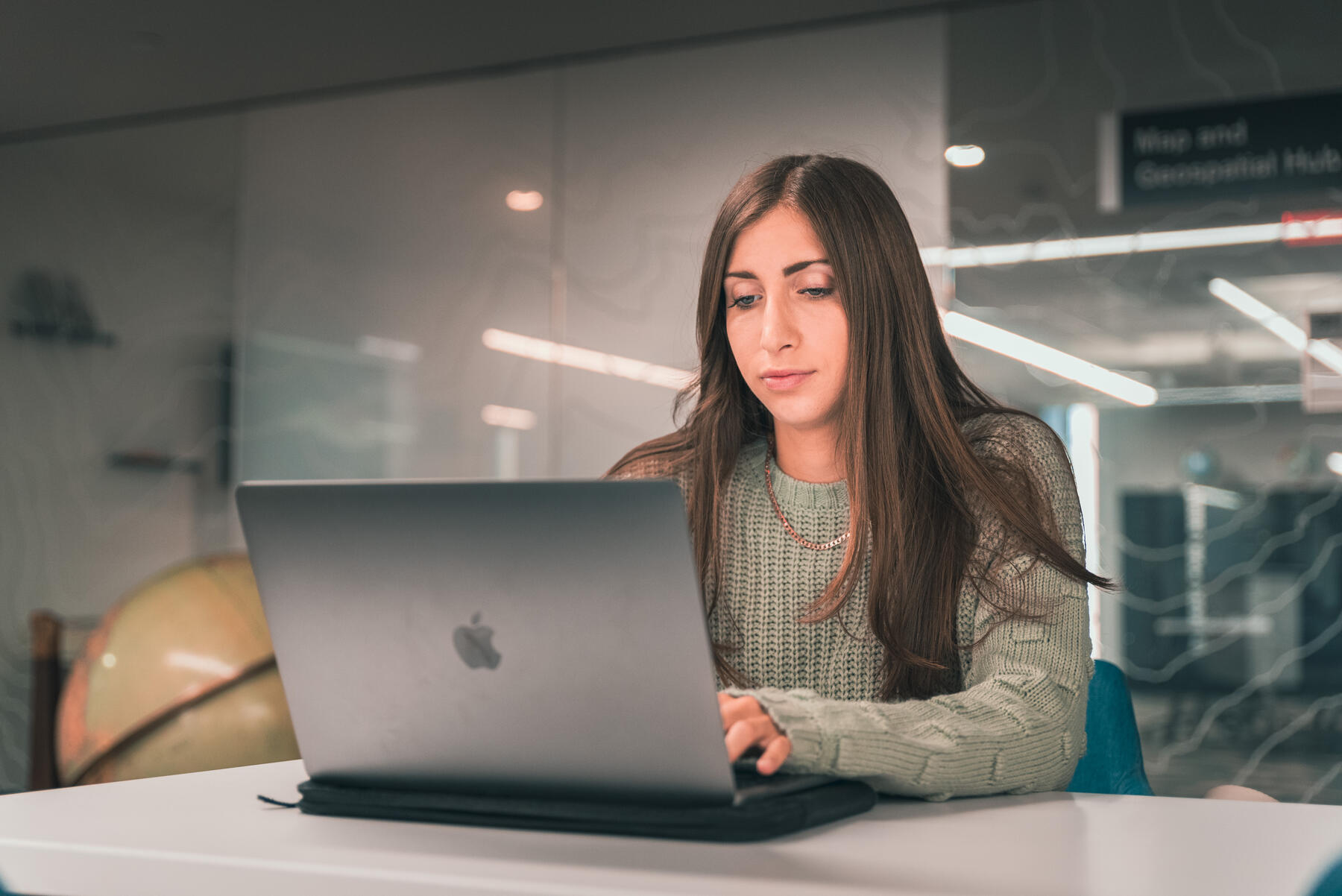 The need for tech-savvy employees across industries is expected to increase 15% by 2031, much faster than the average rate of employment for all U.S. occupations.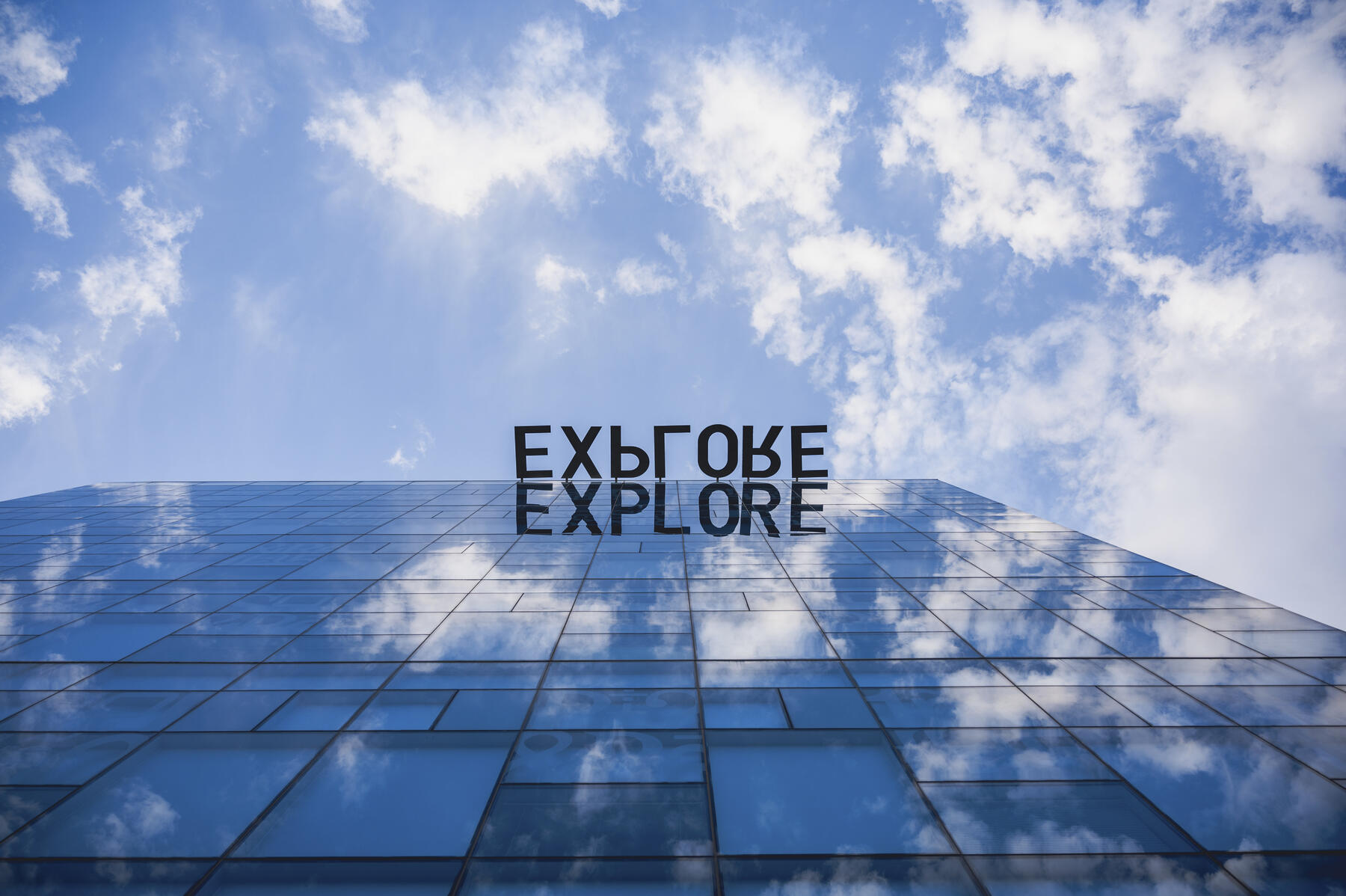 What do you really need to apply for a job these days? Organizing resumes and cover letters while knowing what certifications to seek can be overwhelming for anyone – let alone someone at the start of a new career.